On April 28th, the Rubber Material Professional Committee of China Rubber Industry Association organized some key rubber mixing enterprises to hold a video exchange meeting.
Xu Wenying, president of China Rubber Industry Association attended the meeting and delivered a speech. She hopes that the mixing glue enterprises will put forward their current difficulties, as well as their appeals and suggestions to the industry and the government. The association will summarize and summarize and report to the relevant ministries and commissions. At the same time, share good experience and practice, so that the industry stay together for warmth and common development.
Hou Fengxia, deputy secretary-general of China Rubber Association, reported the operation of economic indicators of China's rubber industry in the first quarter.
The meeting was chaired by Wang Xiaofang, deputy secretary-general of the special committee.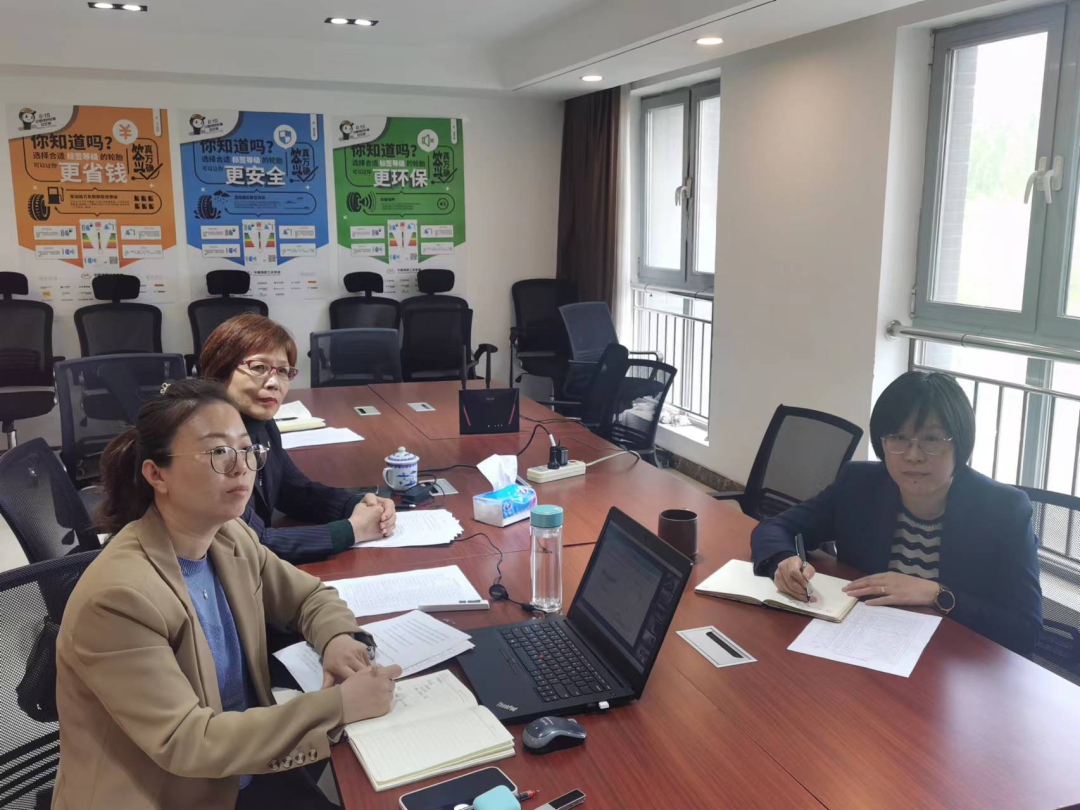 Zhou Liyong, deputy general manager of Yunnan Natural rubber Industry Group Co., LTD., an upstream raw material enterprise, and Zhang Hongbing, deputy manager of synthetic rubber sales department of Sinopec Chemical, respectively introduced the production and market situation of domestic natural rubber and domestic synthetic rubber.
The principals of 10 key rubber mixing enterprises introduced their own production and management situation, difficulties and problems encountered, measures to solve, and summed up good experience and methods.
In general, the epidemic has greatly affected the operating rate of enterprises, especially those in Shanghai, Jiangsu and Zhejiang provinces. The rise of raw material prices, transportation costs, downstream demand contraction, so that enterprise product prices lag behind, profit margins declined to varying degrees; Logistics transport is not smooth, the enterprise invested several times of energy and manpower, to ensure the supply of raw materials and finished products shipment.
Most companies say they are preparing for the winter ahead of time, not for growth, but for survival.
To this end, in the work, priority to ensure the supply of high-quality customers, service old customers; To slow down the pace, ready to mount the project or investment, not necessary to stop, control capital risk; Carry out some technical transformation, reduce cost and increase efficiency, formula research and development, staff training, brand cultivation, information construction and other work, practice internal skills; Do well in raw material supplier's reserve work.
In the exchange, the advantages of some enterprises that set up factories in different places and have a national layout have been reflected. They give full play to the coordination and dynamic role of local subsidiaries and ensure downstream demand by transferring capacity.
At the same time, enterprises have also made expectations for the work of the association. In view of the short shelf life of mixed rubber products, even if the risk of epidemic is perceived, it is not possible to prepare inventory in advance and other industry particularity, we hope that China Rubber Cooperative can issue a report and report to the country, and strive for policy support.
In addition, enterprises also hope that CPAC can provide timely information on national policies and the dynamics of upstream and downstream industries to guide enterprises to grasp the macro policies and follow the trend.
24 representatives from 17 enterprises attended the conference.